Chucks. Ya gotta love them. Having spanned generations, they are the ultimate go-to footwear. So comfortable and forever in fashion. I've been wearing my hi-tops quite a bit lately and have come to fully appreciate their brilliance. My pair are just plain navy blue, but I'm keen to get some patterned ones coz I've always been envious of my friends in Dunedin who have the coolest designs. Some meaaaaaan designs that I've been getting shoe-lust over lately:
Super Mario! So mint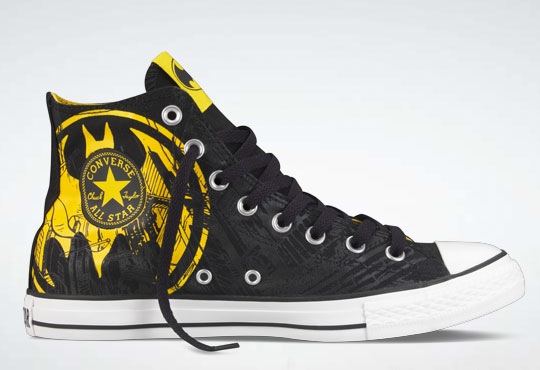 Batman!
Dr Seuss!
Stars n Stripes (love the vintage sorta look of these ones)


Christmas sorta print
Floral love
Aztec - probs my fav!
I salute you, Chuck Taylor, for your marvellous creation.
xx