Yuss it's Friday :) This makes me happy. I plan on spending tonight writing back to people who are long due a letter. I'm sure I'm becoming more of a nanna this year! Town doesn't really appeal to me anymore.
So yeah, anyways....handed an assignment in today (yay!) then had work which was good. Now about to settle in for the night. Bad thing is, my onesie is currently wet because I washed it so will have to settle for normal pjs tonight. fml.
I'm currently in love with blogs devoted to interior design. I can't wait to have my own house (if I can ever afford it, which doesn't seem ever likely) and decorate it exactly as I want it. Here are some of my favourite pics: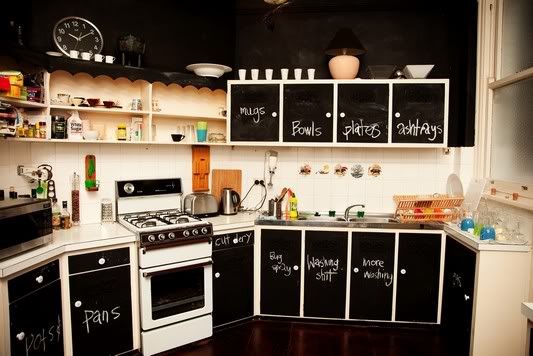 ahhhhhhhh love. how cool would it be to live in a place as fantastic as this?!
xx